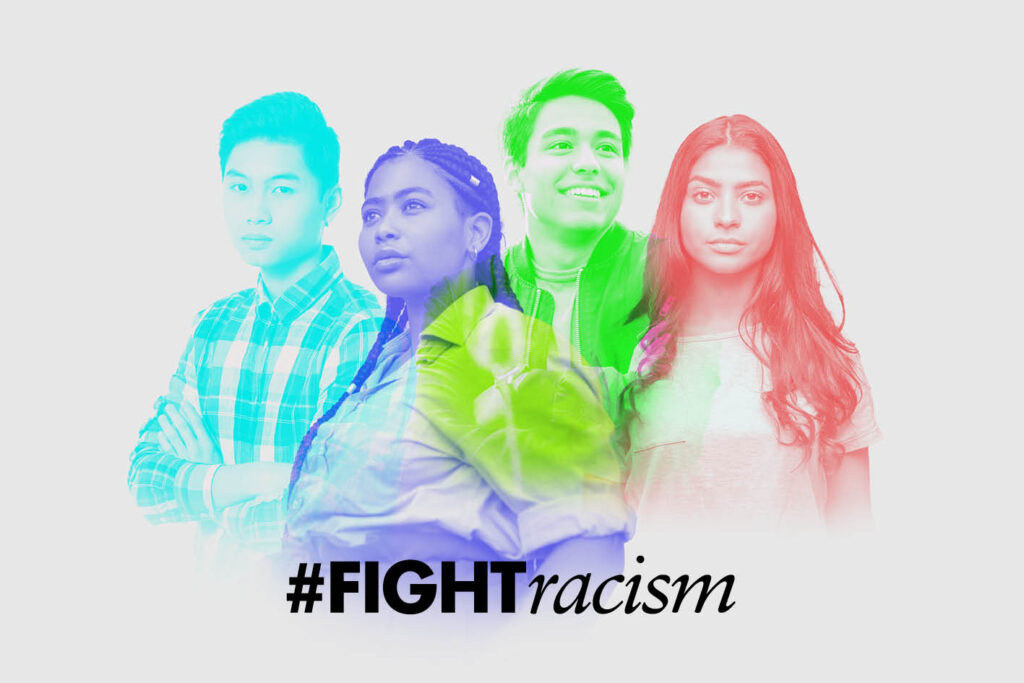 On this Patriots' Day, no one is watching the Boston Marathon and we are still acting cautiously due to the pandemic. For want of other distractions, my mind turns its attention to the original purpose of Patriots' Day — to honor the first skirmishes of the American Revolution in Lexington and Concord, just a few miles away from McAuliffe.
As a history teacher, I have always been fascinated by the colonial era, a time that has been revived in popular culture thanks to Hamilton, the musical. Hamilton optimistically demonstrates that Enlightenment principles like liberty and freedom can be translated into modern music and vocabulary; they should, in other words, be highly relevant to all of us.
Yet there is a trainload of historical baggage that brings us from then to now. Historically speaking, middle and upper class white colonists were doing much of the fighting of the War of Independence, and they were fighting for opportunities that accrued primarily to them. In fact, the economic prosperity of the fledgling United States of America depended on denying freedoms and liberties to many, especially Black slaves. Just as Enlightenment principles have had staying power, so have racist ideas, not just in overt discrimination but also in the denial of economic and cultural capital to many, mostly non-white Americans. Changes in law are important but insufficient to erase that legacy.
We will soon learn the verdict in the Derek Chauvin trial. Reliving the death of George Floyd has been a difficult experience for many, amplified so terribly by other shocking deaths of Black people in recent weeks.
So too are we reckoning with discrimination and violence against the Asian American and Pacific Islander (AAPI) community, yet another legacy of racism. We have not sufficiently told that story in schools, with the consequence that we have marginalized the proud heritage of AAPI folks for too many years.
During times like these, I understand why pain and doubt might replace any optimism we have about the republic. Yet I'm an educator, and therefore an optimist. I feel blessed by the rich diversity of our school; I want to lift up the mere existence of our community as hope for the future. We are stronger together. We know that our thoughtful choices and actions will positively affect the world around us. Change is happening and will happen.
I humbly offer three suggestions on this Monday, April 19:
Take care of yourselves. Give yourself the space to breathe during this difficult time. Here are two educational websites, from Amazeworks and Minneapolis Public Schools, that offer plenty of resources for us as we traverse this week.

Celebrate and commemorate. To honor Asian American and Pacific Islander Heritage Month, we will be hanging a poster exhibition from the Smithsonian and learning about AAPI history in Crew throughout May. We will also celebrate Juneteenth at the end of the school year.

Believe in the aspirations of this country and believe in yourselves. Our nation's history is challenging but also one of activists making positive change. Our founding principles have served reformers for nearly 250 years, and they can continue to do so. But first and foremost, find strength within you. Oberlin College President Carmen Twillie Ambar, who wrote to Oberlin students last week, says it all as far as I'm concerned:
I don't know how the upturn in violence against the AAPI community will abate. I don't know how the trial of Derek Chauvin is going to end. On too many similar occasions, the criminal justice outcomes have been confounding and crushing.
So I will tell you what I have faith in. I have faith in the moral arc of the universe. I have faith in our abilities to persevere. I have faith in the goodness of people.
And I have faith in you. I believe in your generation. All of you. Regardless of the color of your skin. You all have the desire to pull together, to support one another through anything, to see the world and be the change it needs in ways I cannot imagine. You are among my greatest sources of hope, and one of the reasons my spark burns brightly.

Be well, Team McAuliffe. You are amazing.