Mission
Our mission is to cultivate within each member of a diverse student body, through the Expeditionary Learning design, an intense commitment to self and community, the courage and insight to set high standards for academic and personal success, and the knowledge, skills, and attitudes to achieve those standards.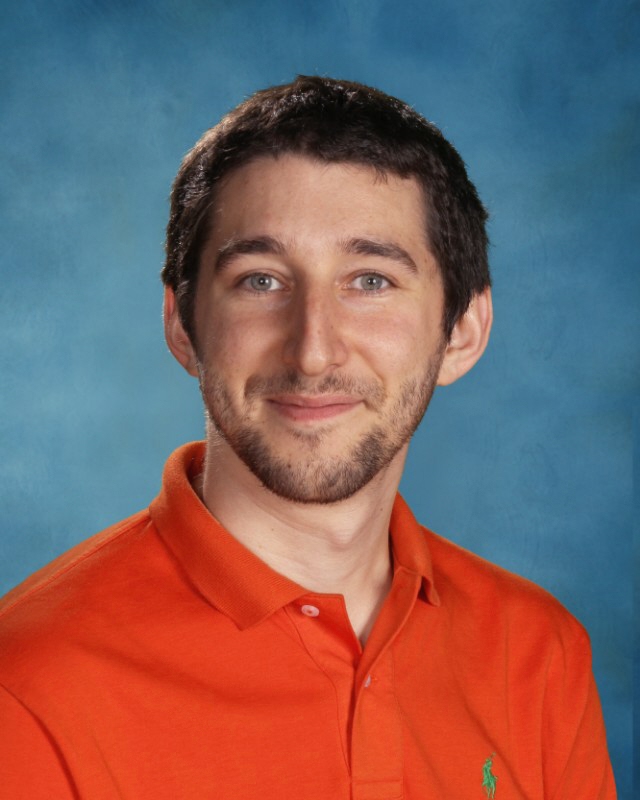 Nothing makes me happier than making a difference in a student's life. They motivate me to do my best each and every day.
Dan Tadmor
6th Grade Math and Science Teacher
Vision
Become an accredited Expeditionary Learning School serving MetroWest's young adults in preparation for high school and college.
Strategic Plan FY14-FY18
In May 2012, the Christa McAuliffe Charter School was renewed by the Board of Elementary and Secondary Education through 2017. Following the school's renewal, the school's Board of Trustees charged the Executive Director to form a committee comprised of representatives from the community in order to build a strategic plan that will guide the school's board and leadership through continuous improvement and growth over the next five years.