Professionals of McAuliffe
To launch our 2017-18 school year, McAuliffe professionals spent time connecting with one another and learning the stories of how we each arrived at McAuliffe and our journeys at McAuliffe -- whether over 1 year, 5 years, or 14 years! We paired up and wrote brief "Professionals of McAuliffe" narratives about one another, modeled after "Humans of New York." We also each submitted a photo to represent us in a personal way. We hope that you enjoy getting to know more about your 2017-18 McAuliffe Professionals than our names and positions!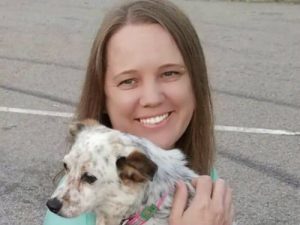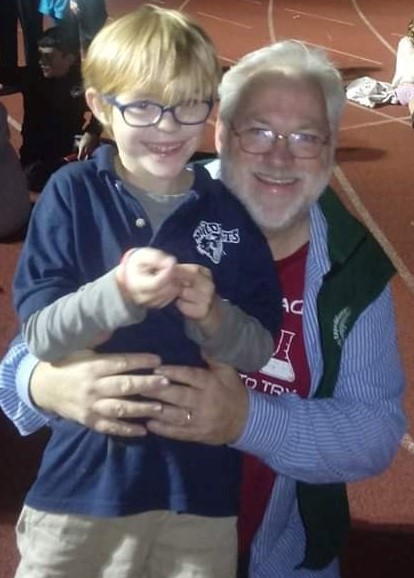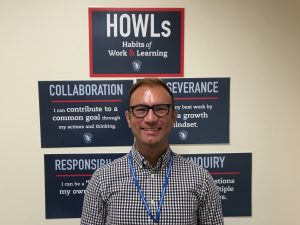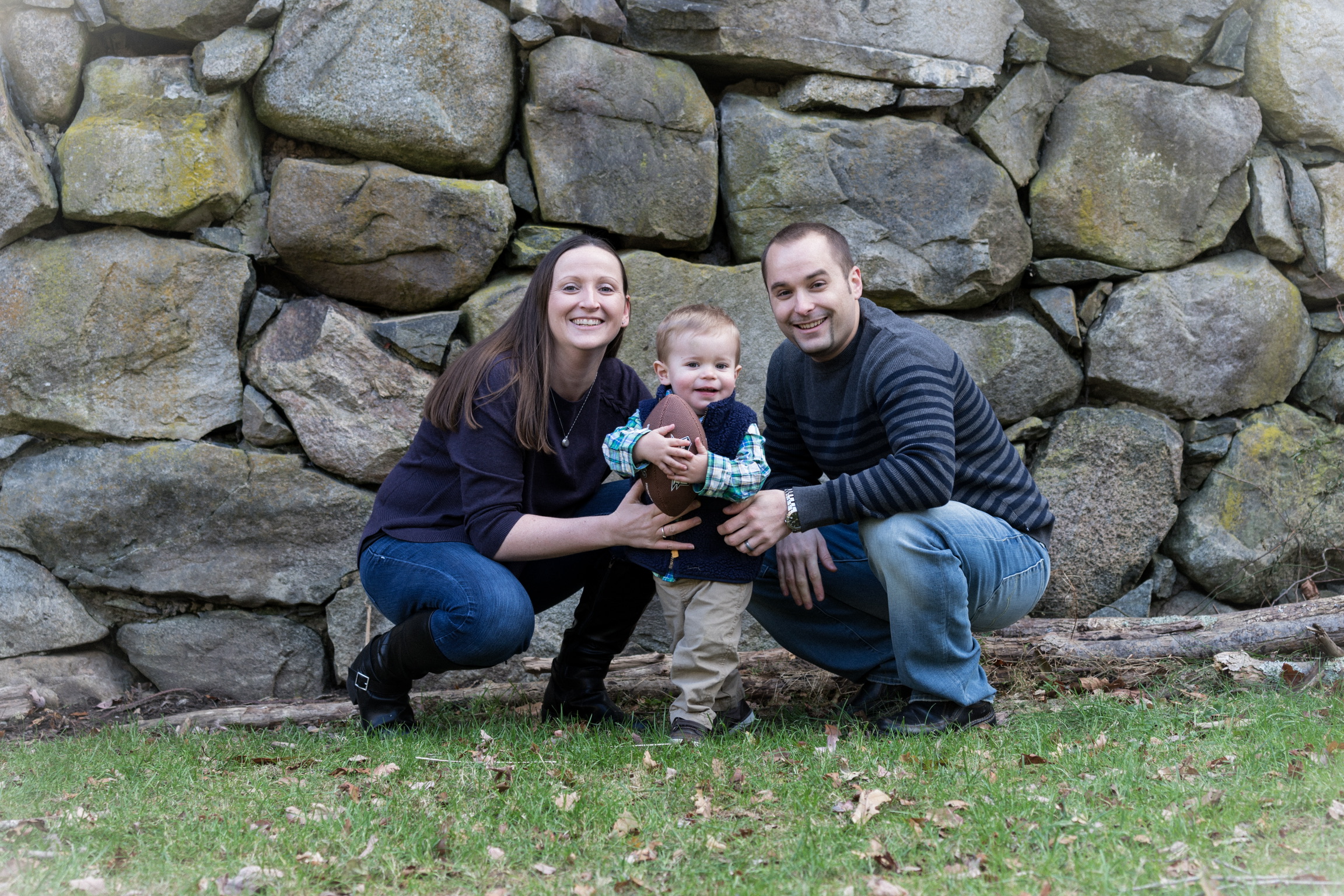 This is Lisa's second year at McAuliffe. Her inspiration to become a teacher stemmed from an amazing third grade teacher that made learning meaningful and fun. Lisa's twelve years of teaching students with a variety of learning needs coupled with the birth of her son not only deepened her compassion and understanding, but also allowed her to develop new strategies as a strong advocate for her students. Lisa finds balance by spending time with her husband, her 2 ½ year old son and preparing for her little girl to arrive any day now as well as enjoying movies and outdoor activities.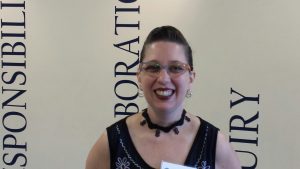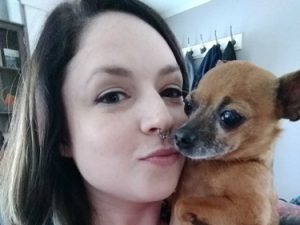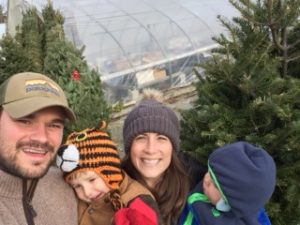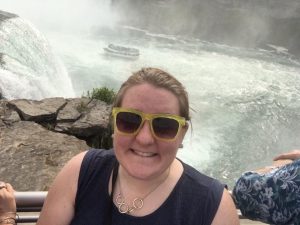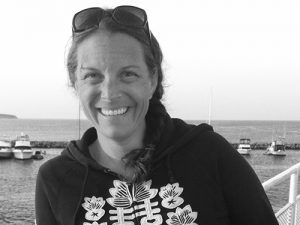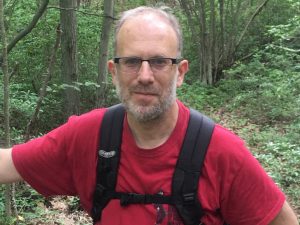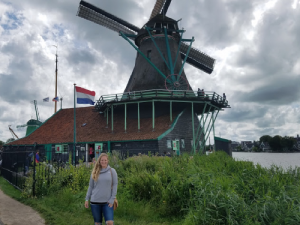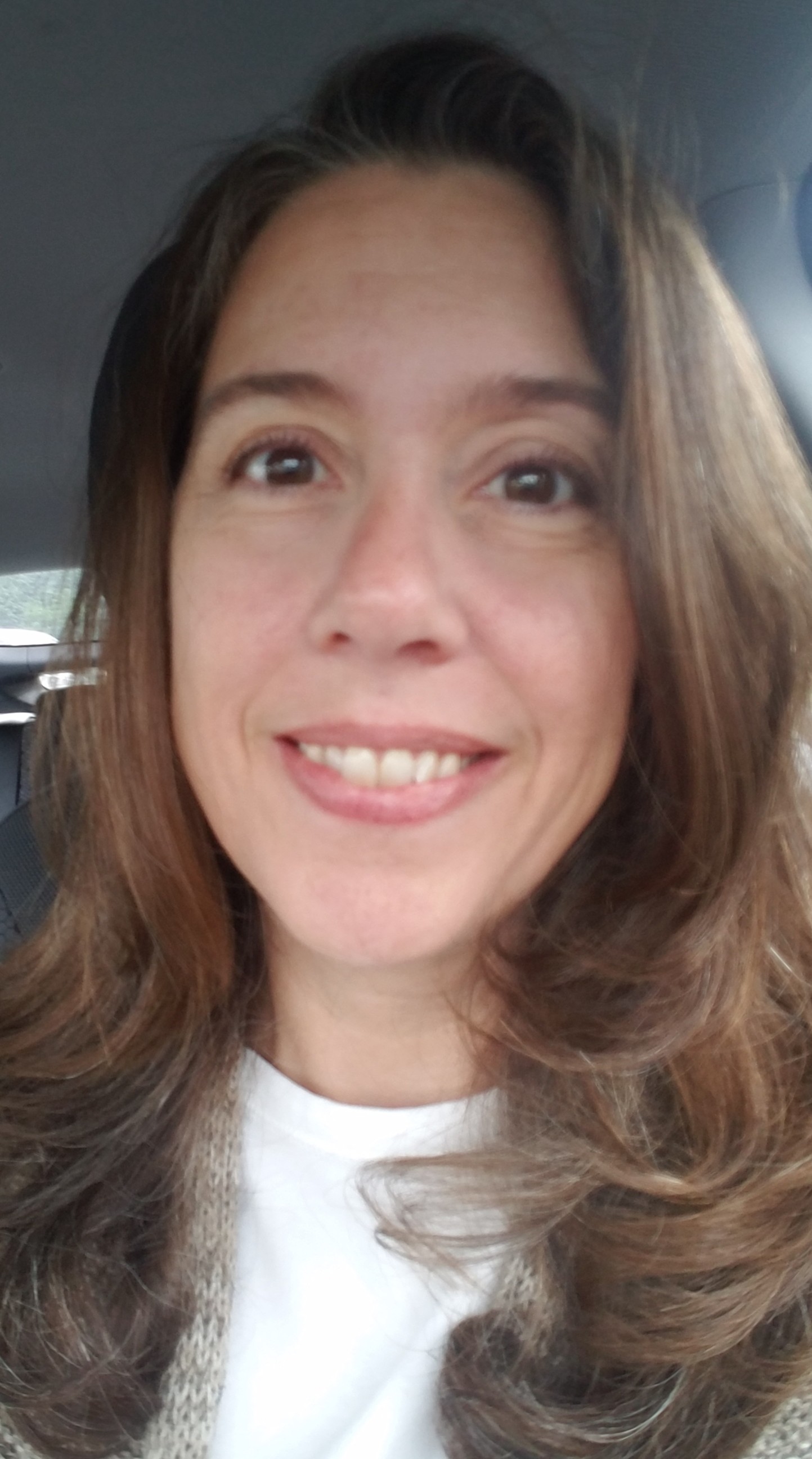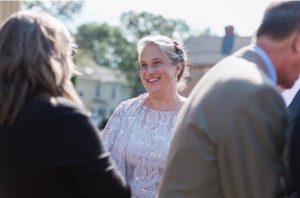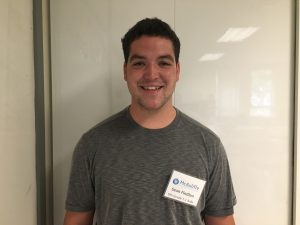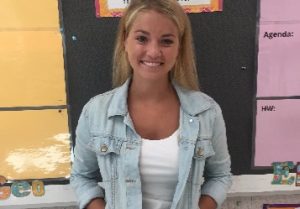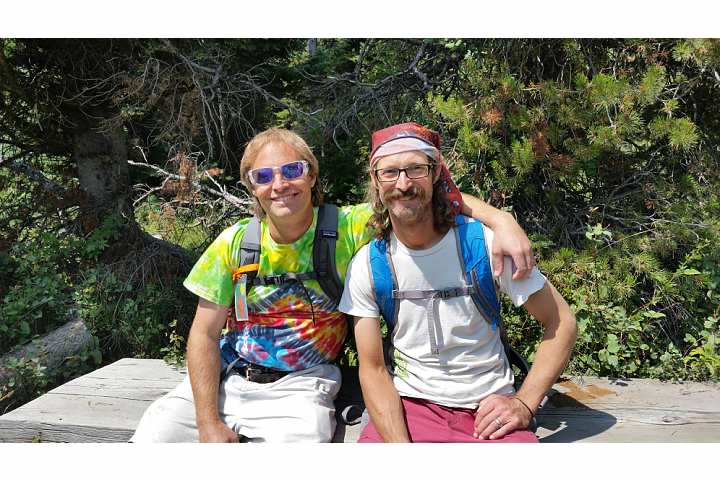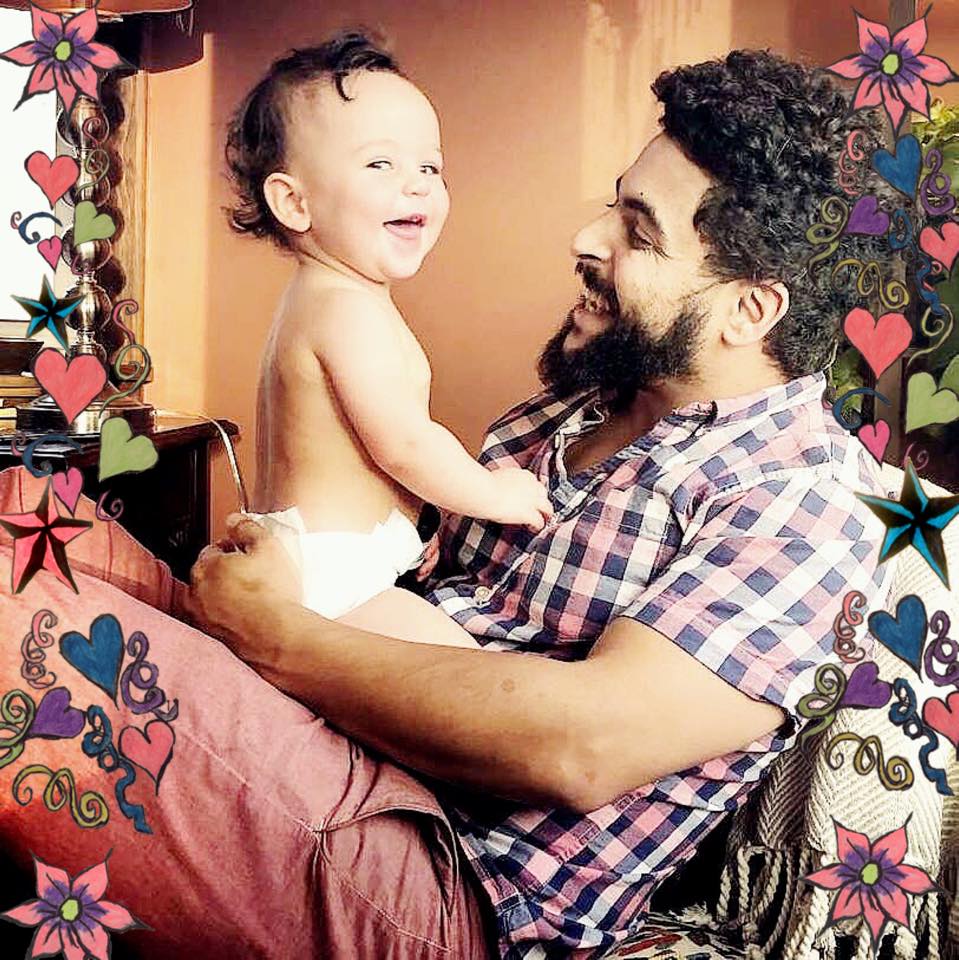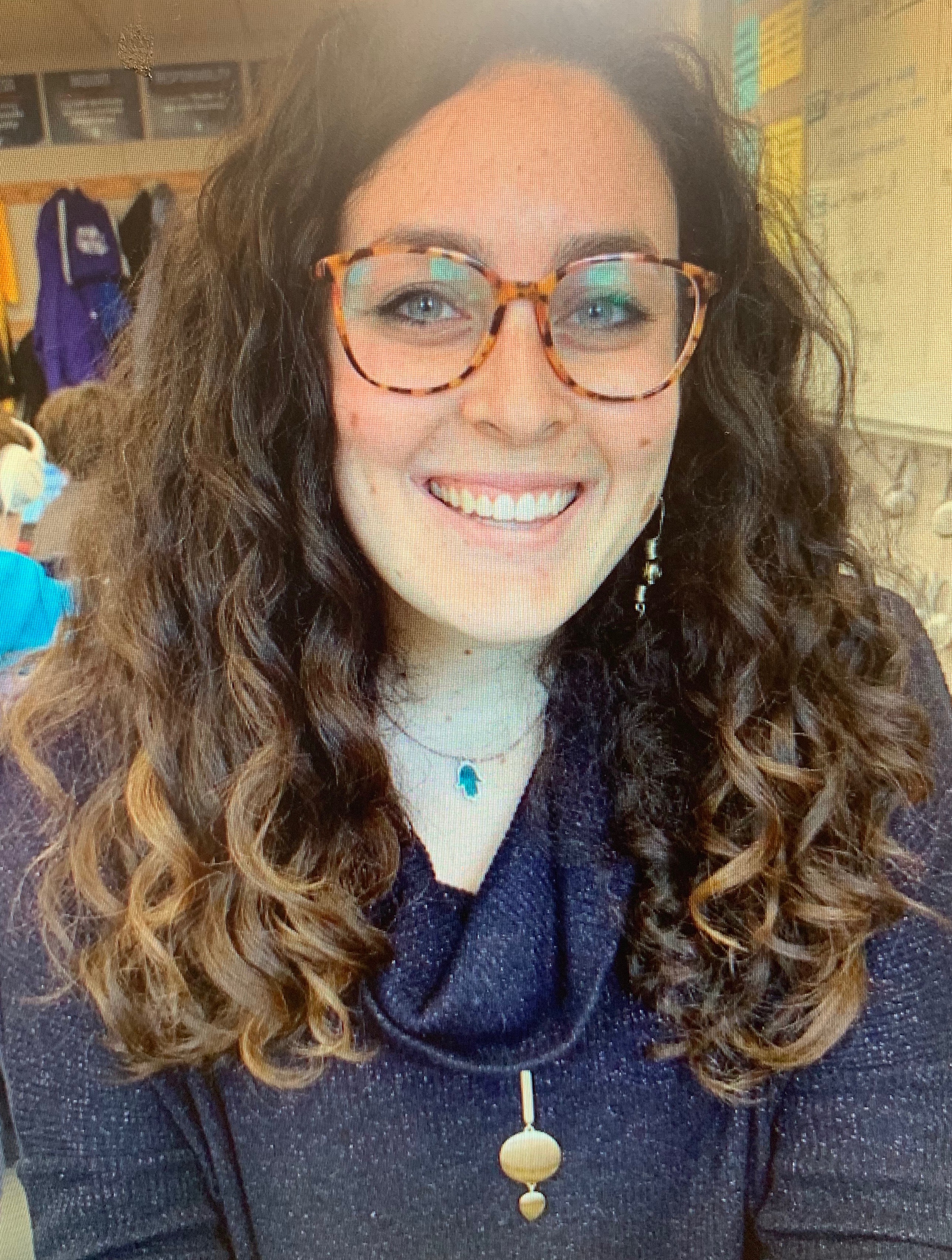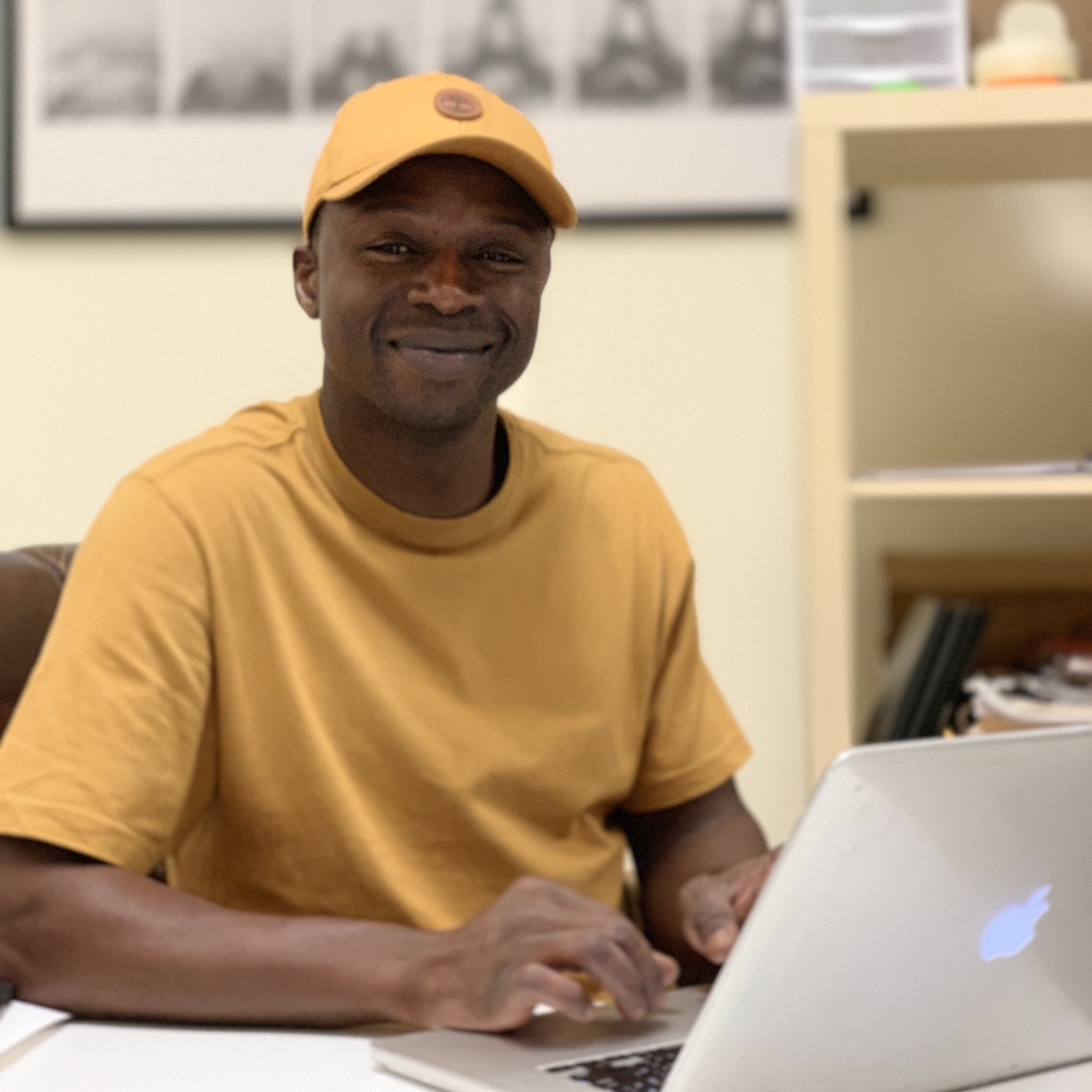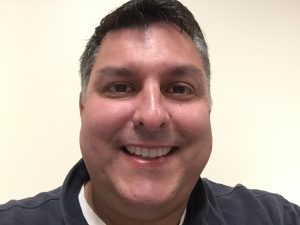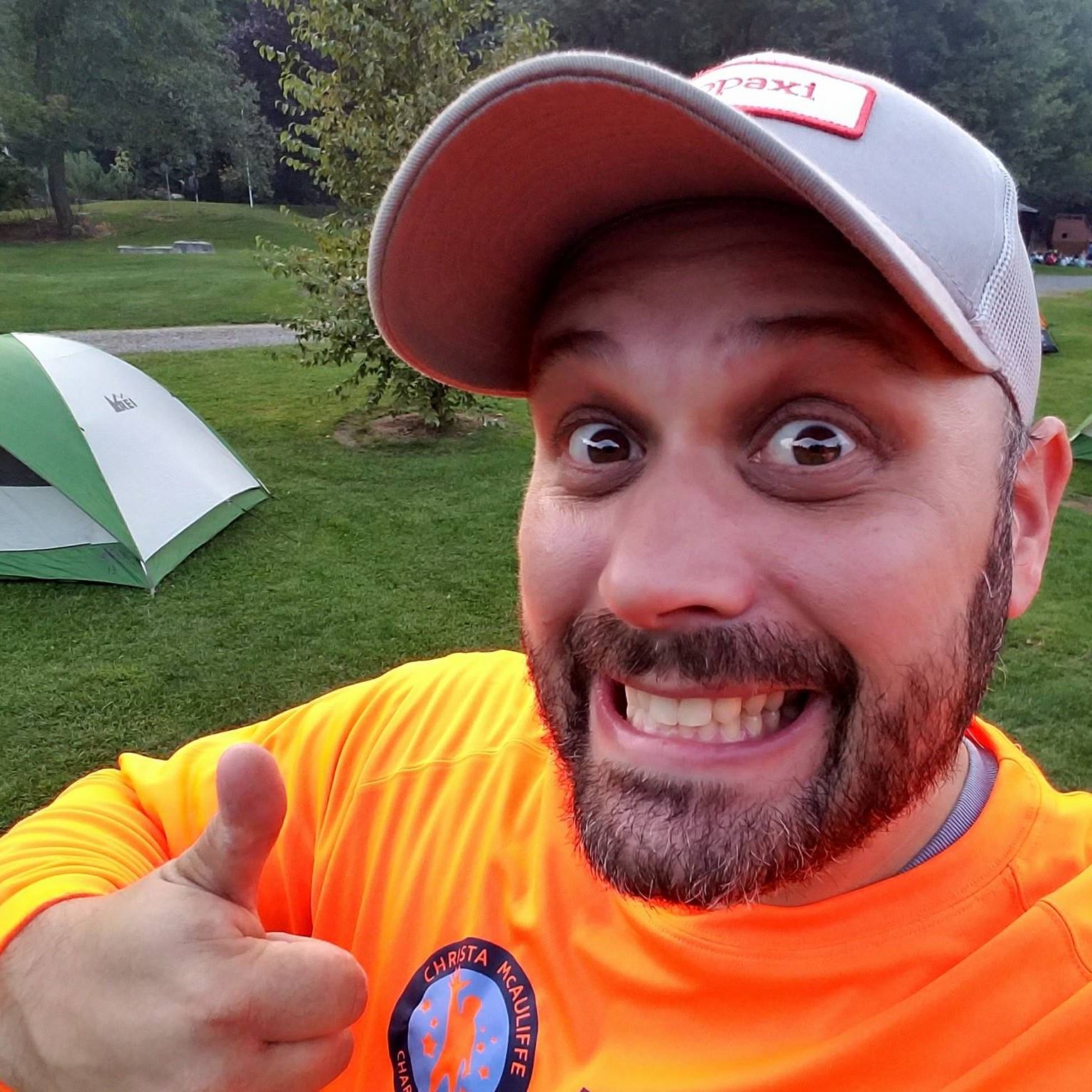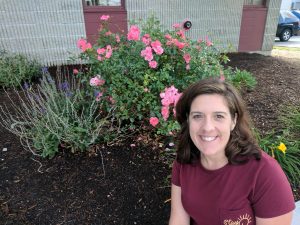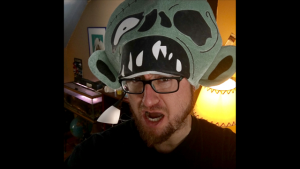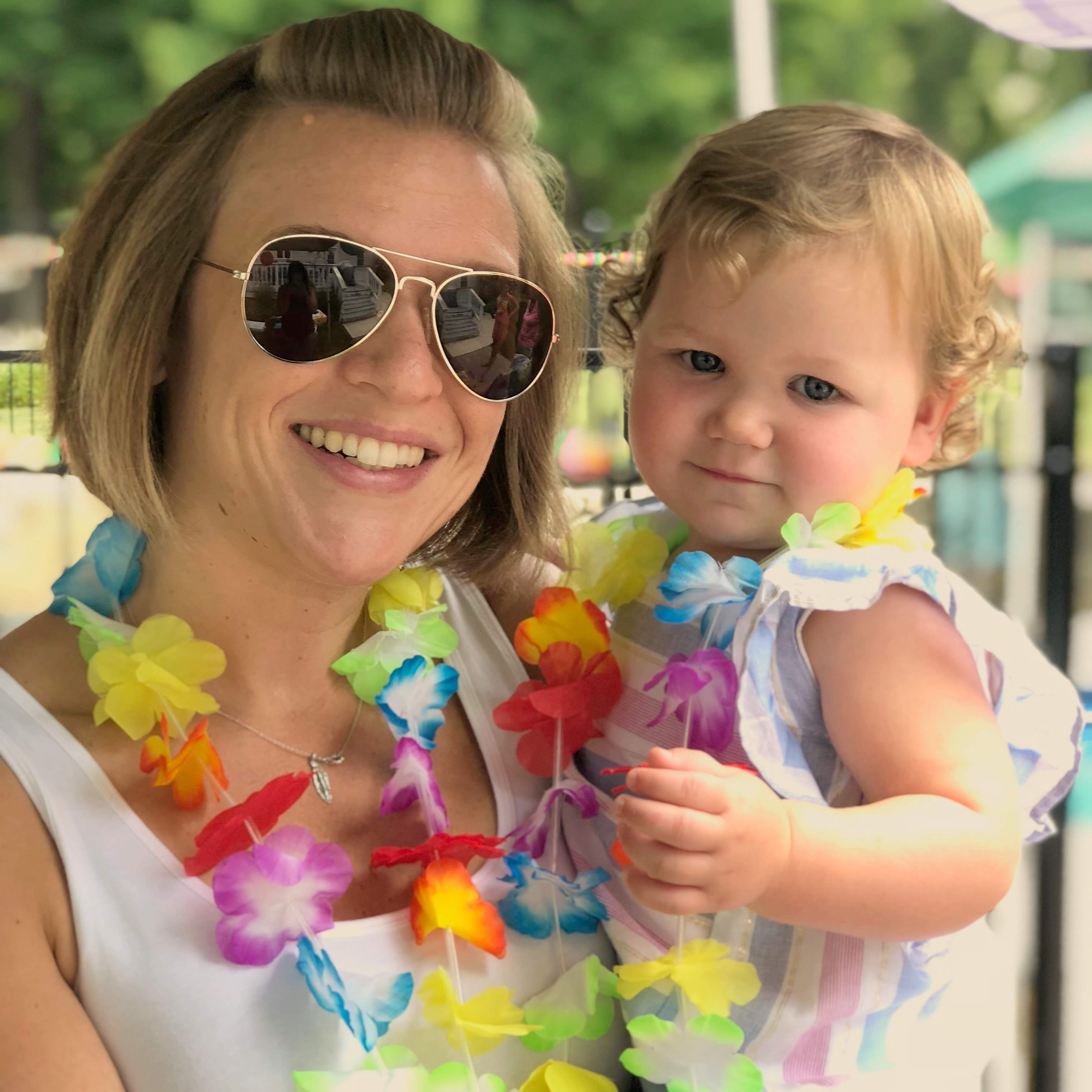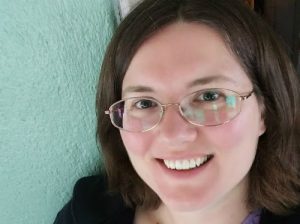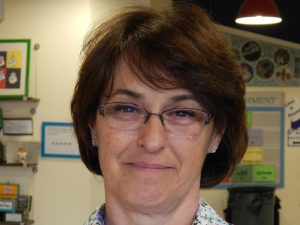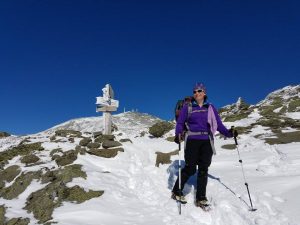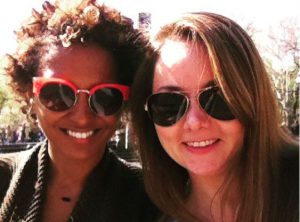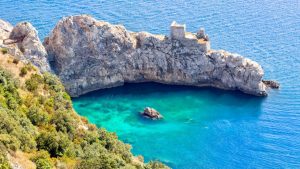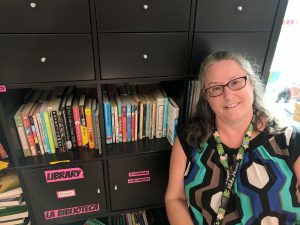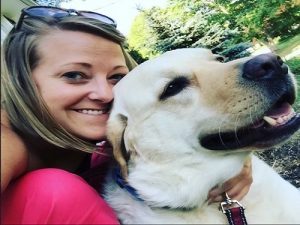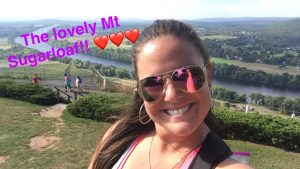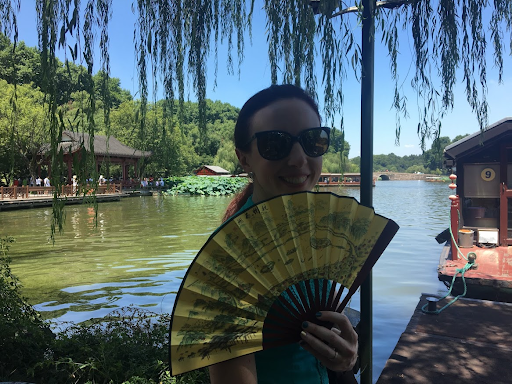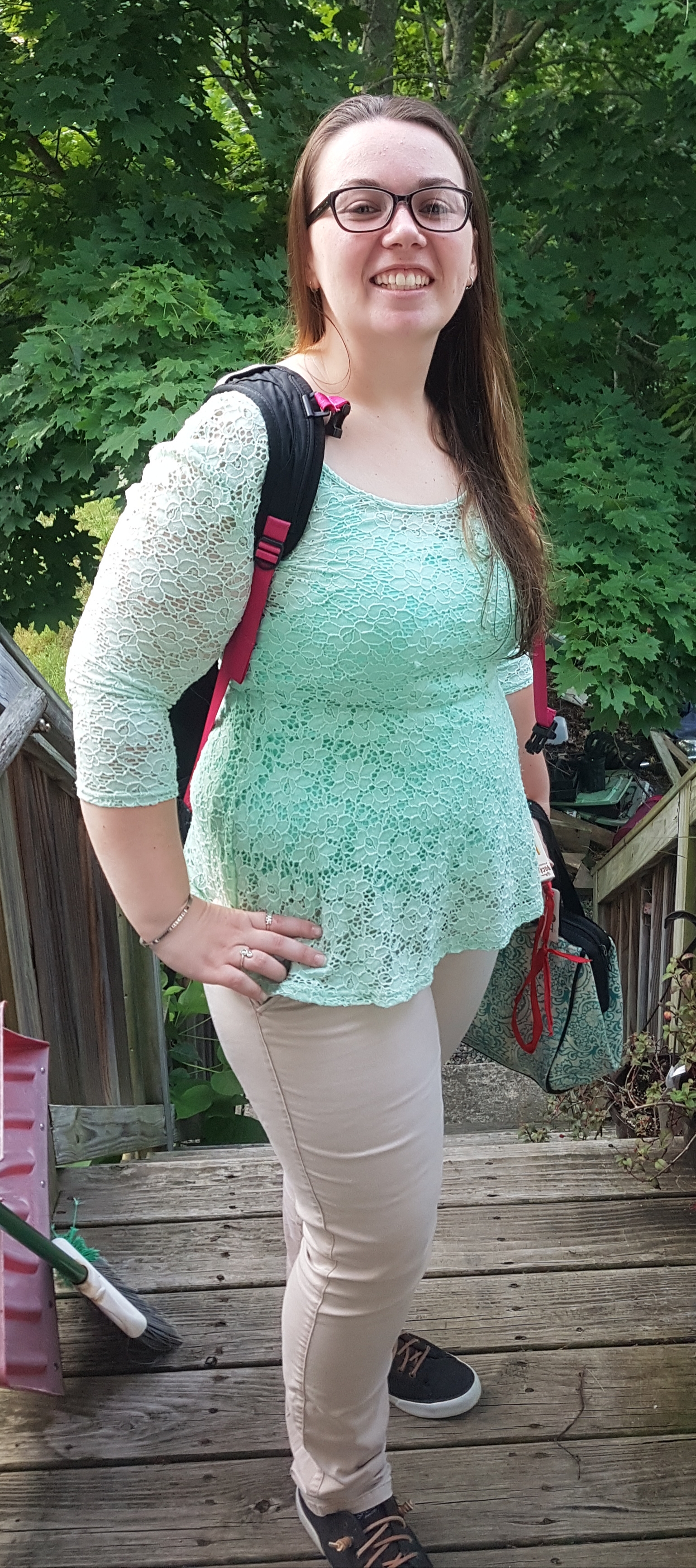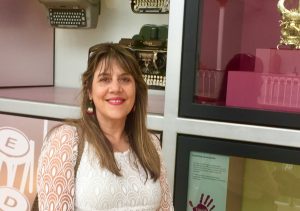 Angela is a two time Fund for Teachers grant recipient and participated in a Photojournalism Workshop in Crete this summer. Outside of McAuliffe, Angela practices meditation and loves to draw and use photography to document her travels. .Angela is hoping to receive a grant from the Framingham Cultural Council to purchase cameras for her students to create a photojournalism/storytelling documentary on Brazilian immigration.