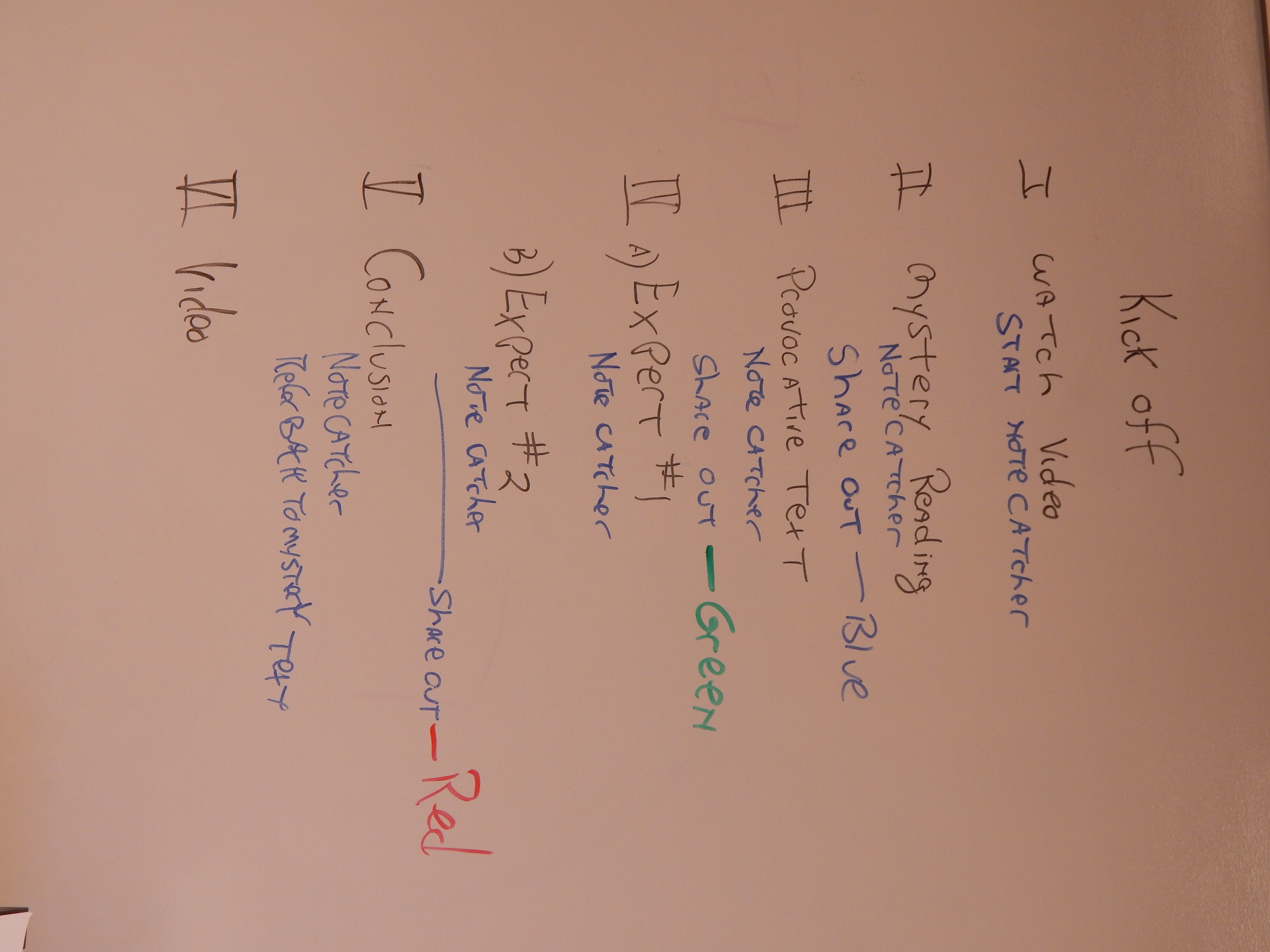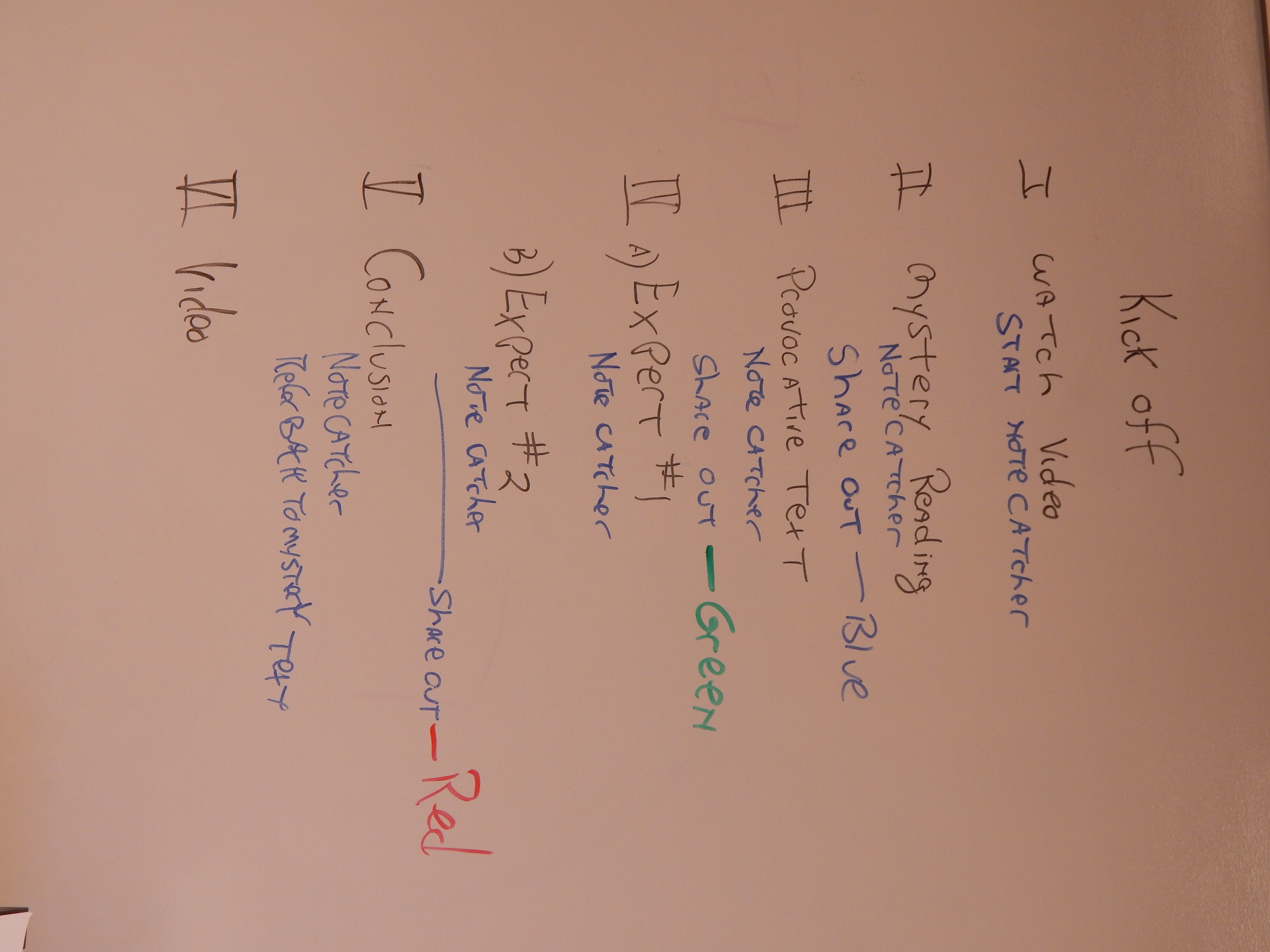 On September 8th and 9th,  Eighth Grade McAuliffe Scholars participated in this year's Space Expedition Kick-Off.
Our Math and Science led expedition is entitled: "To Space and Back," and focuses on two main guiding questions:
What is our place in the universe?
How can we use space research to improve life on Earth?
Additional Questions:
How does past space research impact my life today? (present)
How could future space research impact my life? (future)
This Space Expedition Kick-Off takes the form of a BBK or Building Background Knowledge workshop. It allows teachers to deliver content into small chunks that eventually lead the scholars to the essence of the guiding questions. While working in small groups, scholars watch video clips, analyze pictures, diagrams, and even a mystery text that will eventually be revealed so that students can cooperatively put all of what they learned together to come up with a long term target that relates back to the guiding questions. From here, Mr. Anderson and Mr. McKellar hope that this sparks more questions and curiosity so that ALL 8th grade scholars will be engaged throughout the Space Expedition. Please feel free to contact them at any point throughout this expedition if you have any questions.